Search your Domain
$10.00/yr

$8.00/yr

$99.99/yr

$79.00/yr

$99.99/yr

$79.99/yr
Hosting Plans
From small business to enterprise, we've got you covered!
Shared Hosting
1 Website
10 GB SSD Storage
Easy Website Builder
 Unlimited Bandwidth
Free SSL certificate
Wordpress
1 Website
10GB Web Storage
Unlimited Bandwidth
10 Email Accounts
Free SSL certificate
Litespeed Web Server
Litespeed Cache
Features
We never compromise on the pillars of our service

24/7 Expert Support

Super Fast

Friendly Interface

99.9% Uptime Guaranteed

Secure Servers

Professional E-commerce
Jeff Trager
theknotdoctor.com
I came to Bytii Cloud to update my website. To say that he exceeded all my expectations would be an understatement.
I have never worked with someone in Israel or back in the USA who was so customer focused and knowledgeable.
For all your website design and hosting needs – Gilad is your man – highly recommended.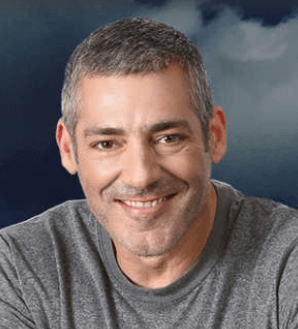 Kfir Doron
Owner @ cattleyabags.com
Since We Started Our Store On Bytii Cloud Sales Has Never Been So Easy.
Bytii Cloud Has Given Us All The Solution We Need In One Place.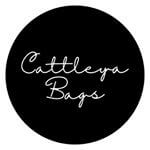 Questions? Comments?
Concerns?
Whether you need help or just want some tips on where to start: hit up our experts anytime.